You have stories to tell. This is the place to tell them.
You have a story, and this is the place to tell it.
Stories connect us. Join Melody Ann and other story lovers to share stories while revising and refining your personal stories. 
Story Coaching Circles are a safe place to work on your story, connect with others, and get feedback from a professional story coach.
"Working with Melody has both delightful and incredibly enriching. "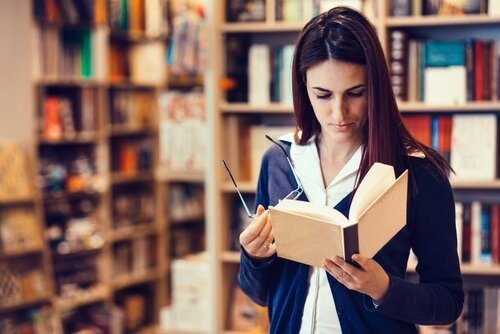 The story coaching structure used in this group:
Up to six storytellers gather to tell their stories and receive feedback. Each turn is 15 minutes. 5 minutes for the telling and 10 minutes for feedback and maybe even a retelling. Come share your story!
Next Workshop : ( $12.00 + 5% GST each )