"There is no greater power on this earth than story."
– Libba Bray
Learn to tell powerful stories that connect and inspire. 
Next Workshop: February 9 + 11 from 6 – 8pm
Your life has been an adventure, full of passion and purpose. You have earned your degree at the hard school of knocks. Now you are ready to share your story with the world. But when you try to get the words out, you are stuck. Nothings comes out. You can't seem to translate your life to a story for an audience.
Have you been holding on to your story for far too long? Many people hold on to their story for years. And then the whispers start, "Sure, she's writing her memoir." Don't take a decade or more to tell your story. Now is the time.
Imagine walking into a bookstore and seeing your own book on the shelf or walking off the stage to applause! In 2019, I performed a solo show with multiple sells out. After each show, people sought me out to thank me and to share their story. My story had given them the strength to face their own demons and tell their own stories. I had transformed lives!
Your story can impact the lives of others too!
I have been teaching writing and storytelling for years. From telling stories on the page to on the stage, I have developed a storytelling course that will help you find the story, create the arc and add the magic.
Get ready to turn your inner world into a story to share.
Next Workshop: February 9 + 11 from 6 – 8pm
Become an engaging storyteller
You have a story to tell. Learn to share your stories in an engaging and entertaining manner.
In this three hour workshop, you will
Learn the key ingredients for all stories.
Master the traditional story structure.
Become a more engaging and compelling storyteller.
Brainstorm stories from your life.
Create your own process for creating and polishing your stories.
Tell your stories using a sensory experience.
Next Workshop: February 9 + 11 from 6 – 8pm
In this personal storytelling workshop, you will learn all the story essentials you need to start telling your stories, on the page or on the stage.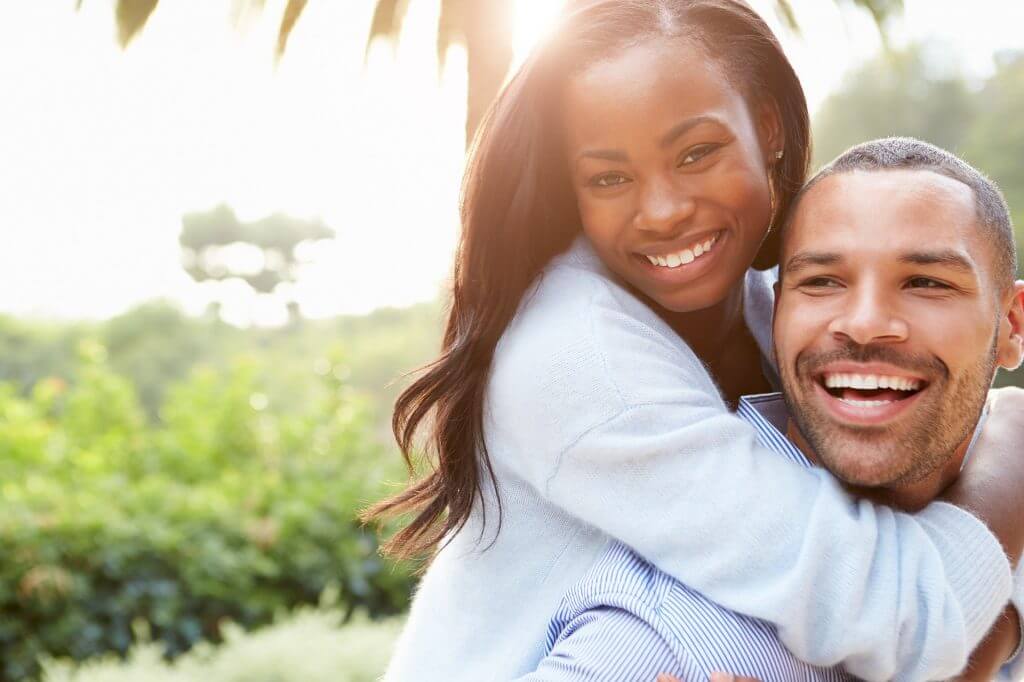 Next Workshop: February 9 + 11 from 6 – 8pm