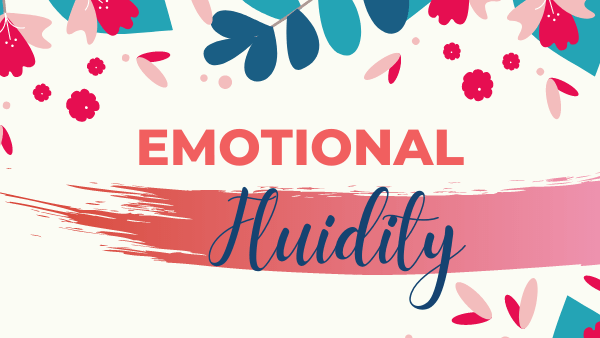 Even in dark stories, you need a range of emotions. Humans are emotional beings and we can switch from one emotion to another instantly. Instead of sticking to one major emotion, bring emotional fluidity to your story. Your audience will laugh, cry and stamp their feet for more.
Join Melody for a mini workshop to bring a roller coaster ride of emotions to your stories
Bring a story to work on as you will have a chance to work on your story.