Everyone has a story. It's your turn to tell yours.
Whether you want to tell family and friends, or the entire world, join Melody Ann to learn how to tell your story for impact.
We tell our stories to heal, share, connect, teach, entertain…
The Story Workshop
You have a story to tell. Learn to share your stories in an engaging and entertaining manner.
You will
Learn the key ingredients for all stories.
Master the traditional story structure.
Become a more engaging and compelling storyteller.
Brainstorm stories from your life.
Create your own process for creating and polishing your stories.
Tell your stories using a sensory experience.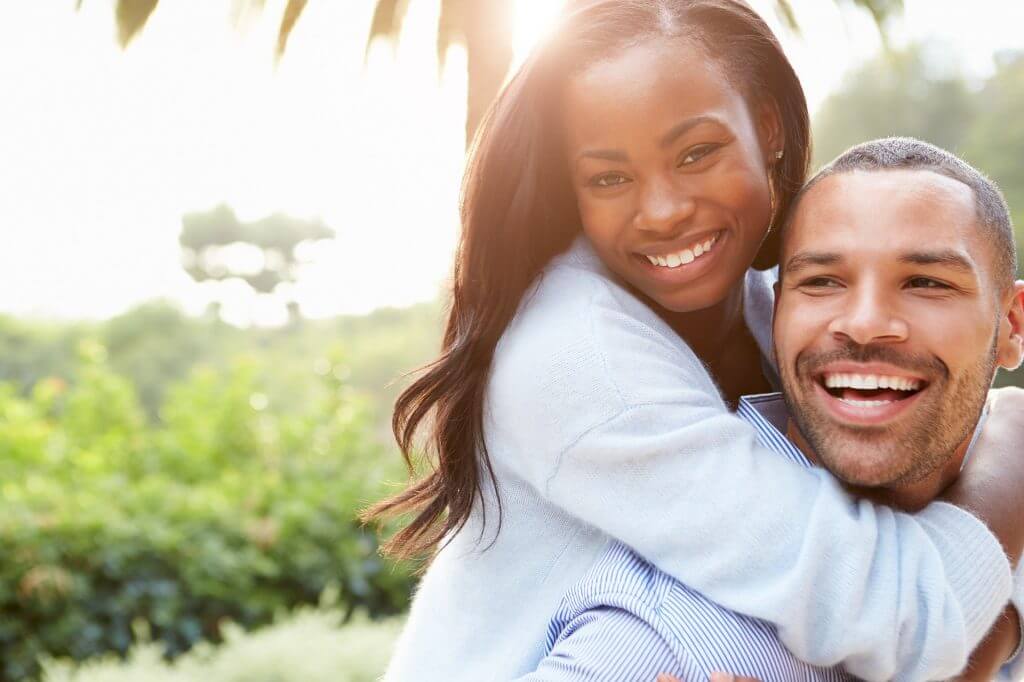 In this three hour online workshop, you will learn all the story essentials you need to start telling your stories.
Join us on March 16th at 4:00 pm PST for our next online story workshop!
---
A Safe Space to Tell Your Story
You have a story, and this is the place to tell it. Story Coaching Circles are a safe place to work on your story. Up to six storytellers gather to tell their stories and receive feedback.
The story coaching structure used in this group:
* The teller tells their story.
* The group gives appreciations of the story.
* The group gives suggestions and feedback.

Each turn is 15 minutes. 5 minutes for the telling and 10 minutes for feedback and maybe even a retelling.
Online Story Coaching Circles
March 11, 2020 at 4:00 pm PST
Monday March 23, 2020 at 7:00 pm PST
Thursday March 26, 2020 at 3:00 pm PST
Live Story Coaching Circles
Sunday February 16, 2020 – Live in Vancouver
Sunday February 23, 2020 – Live in Vancouver
Thursday March 19, 2020 – Live in Vancouver