You already write well as do most of your competition. Standing out is more than just dotting your i's and crossing your t's. It's a noisy world, like a row of restaurants by the beach. Your potential clients are hungry and yet they have many choices. How will they know you are the best choice?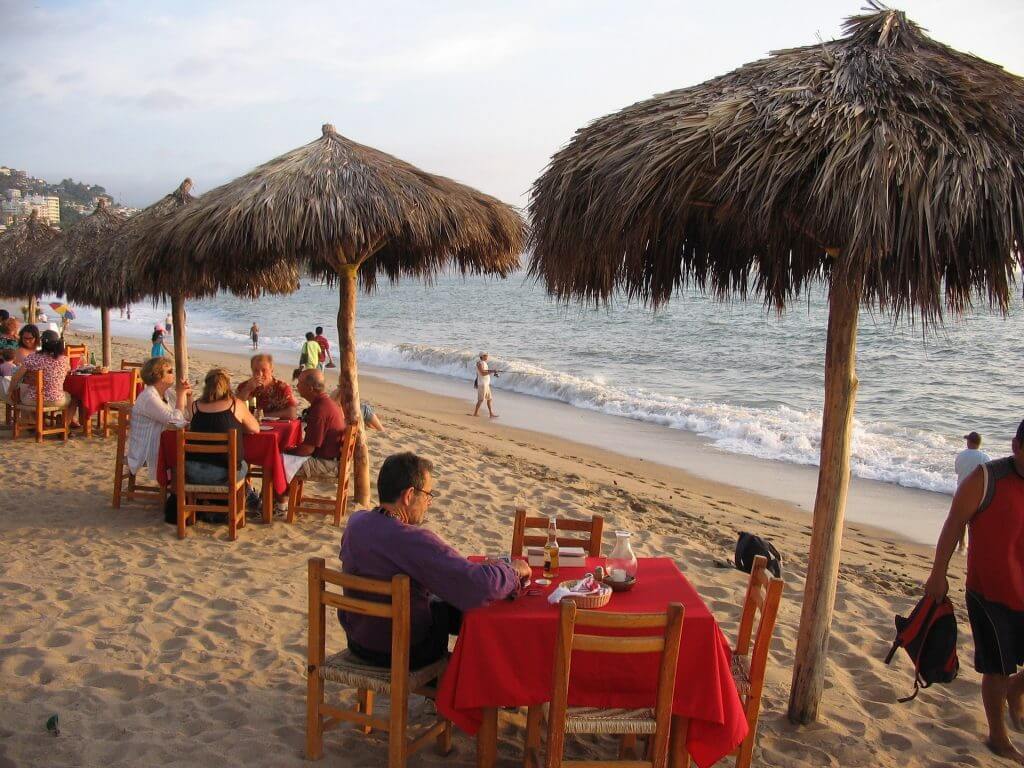 Your material needs to stand out. I edit with an eye to improving your text to suit your intended audience, medium and purpose. I polish your writing to enhance your message while keeping your voice intact. Your ideas will flow and the language will be concrete and concise.
Your words need speak to your potential clients when you are not there. Together we will ensure your copy is both creative and compelling, giving readers what they need from you to take the next step. All this with your personality intact.
Just like that beach side restaurant that stands out because they have taken the time to puts their diners right on the beach, exactly where they want to be.
Contact me today to get started!