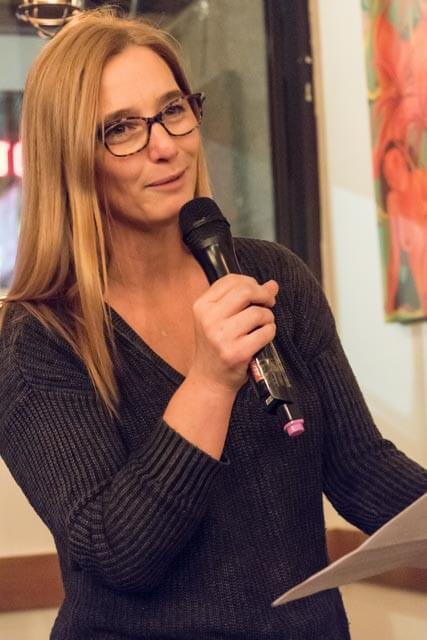 I will be telling a story at the next Vancouver Story Slam on February 11, 2020 at Hood 29. If you are in town, join me!
If not, join me for my next Story Workshop on March 16th.
---
To keep up to date with courses, workshops, events and more, join my mailing list. I only send out emails when I have something to say.
***
Books are one of my favourite things. I read books, write books, help bloggers, entrepreneurs and other professionals write books and market books so the world reads more.
I put my thoughts and reflections along with any books I am working on on this blog. I would love your feedback on my work.
"Whenever you read a good book, somewhere in the world a door opens to allow in more light." – Vera Nazarian